What products you can use to create art that will make you and others marvel and shine
.
Etter-Art-Shop: artist supplies and advice with heart
Find out who we are, what we do and why we do it.
Discover what all of this has to do with you and your art.
Experience the Etter Art Shop.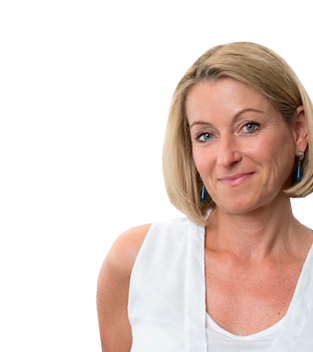 Find out who we are, what we do and why we do it.
Discover what all of this has to do with you and your art.
Experience the Etter Art Shop.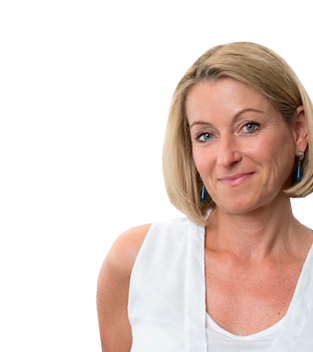 You can currently find these products in the Etter Art webshop:
These are the brands you can currently find in the Etter Art store: Eli-Chem, Viva Decor, Montana, 3M and Etter Art
For these areas you can use our products for example: abstract art, fluid painting, acrylic painting, ink art, formative Art, decorative art, photography or arts and crafts.
What do you wish for your art?
Do you think:
● I need the right products for my art - and want to get some competent advice to take advantage of when I get stuck.
● It's important to me to keep discovering new or innovative things - that inspires me. that inspires me.
● My ideas sometimes can't wait, they have to get out - that's why I attach great importance to short delivery times.
● For me, personal contact also counts - I simply like to know who I'm buying from. who I buy from, that gives me a good feeling.
● When everything is right... my art makes me happy.
If your thoughts sound like this or something like this, you are exactly right in the Etter-Art-Shop.
Be the artist or artist you want to be
We're here for you. Our motivation: we enable people to be artists.
Even you, if you want.
How we do that? By providing you with the appropriate materials and utensils. utensils. By answering your questions. And by we inspire you.
We help you implement your ideas. Ideas that should not wrong material should fail ("no compromises"). Even if "trial and error" is sometimes part of it - because that's how we develop further, this is how we grow.
The developing and growing also applies to us as a company. With Resin we have started and more and more fantastic products for Resin art in the assortment
included. Many of our products can By the way, you can also use for other directions in the art - and we are expanding our range even further. For many
different Forms of art.
For artists like you.
Etter-Art promise: only the best for your art
Find high quality products
What does that mean? The following applies to every product: It is tested extensively by Stefanie Etter before we include it in our store. She has also helped to develop some of the products. And: Stefanie Etter uses the products not only for her own art, but also in her workshops at numerous academies - they have proven themselves there thousands of times.
Always discover something new
Inspiration is as important to artists as the air they breathe. It comes from within, it comes from without. Sometimes all it takes is a little push that sets great things in motion and leads to storms of enthusiasm. That's why we at the Etter-Art-Shop go through the world with open eyes - always looking for new, exciting products, actions or ideas for you.
Be part of our green project
Our goal: By the end of 2025, we will have switched to environmentally friendly packaging*. Our packaging concept includes product packaging, outer packaging and any filling material for shipping. If we cannot avoid plastic, we use green plastic. All materials come from recycling and can be returned to this cycle. *For packaging for which this is not possible for technical reasons, we create a compensation: We support PLANT-MY-TREE®.
You will find detailed information about our products in the Etter-Art-Shop.
For example, application possibilities, instructions, technical data, a comprehensive FAQ section and information on whether products are free of animal testing or are manufactured without child labor.
For some products we also provide downloads with data sheets or analyses that show you more in-depth details or certificates. For example ASTM-D4236 certificates for our resin.
We are there for you - also personally
Ask us your questions about our products. We're happy to advise you if you're not quite sure what you need for your art or how to apply something. Stefanie Etter is also an art lecturer at her own and other renowned academies - so she is constantly in touch with artists and their questions. After placing an order, you will receive regular updates on your shipment.
This is how you reach us:
Service-Hotline: +49 (0) 174 - 6662350
work days from 8:00 to 15:00 Uhr
WA-Chat: werktags from 8:00 to 15:00 Uhr
E-Mail: shop@etter-art.com
We promise you only what our products and we can deliver. For example, you won't hear from us that resin will never yellow. We will tell you which factors play a role and how you can best protect your resin art. We will only tell you what is based on our experience, our Etter-Art experience. What is that? For one thing: The whole team is trained in handling resin and other materials - so we have not only theoretical knowledge, but also practical. And that is really practical - for us and for you. Secondly: Stefanie Etter, the founder of this webshop, has been a recognized artist for many years.